40 + Years Experience
Dog Boarding Facilities
We are proud to offer luxurious dog boarding facilities. Our kennels are designed to delight your dog. With ample space for exercise and a team that loves dogs, your dog will surely have a great stay with us.
Welcome to Cofastre Pet Hotel
Leave your dog in safe hands
Are you looking for quality dog boarding facilities? Contact Cofastre Pets Hotel Ltd. We make your dog feel at home with our loving, personal attention. Contact us today.
Are you going away on a holiday and want somewhere caring to board your dog? Contact us. We offer warm and friendly dog boarding and related services. Your dog will be safe and happy with us.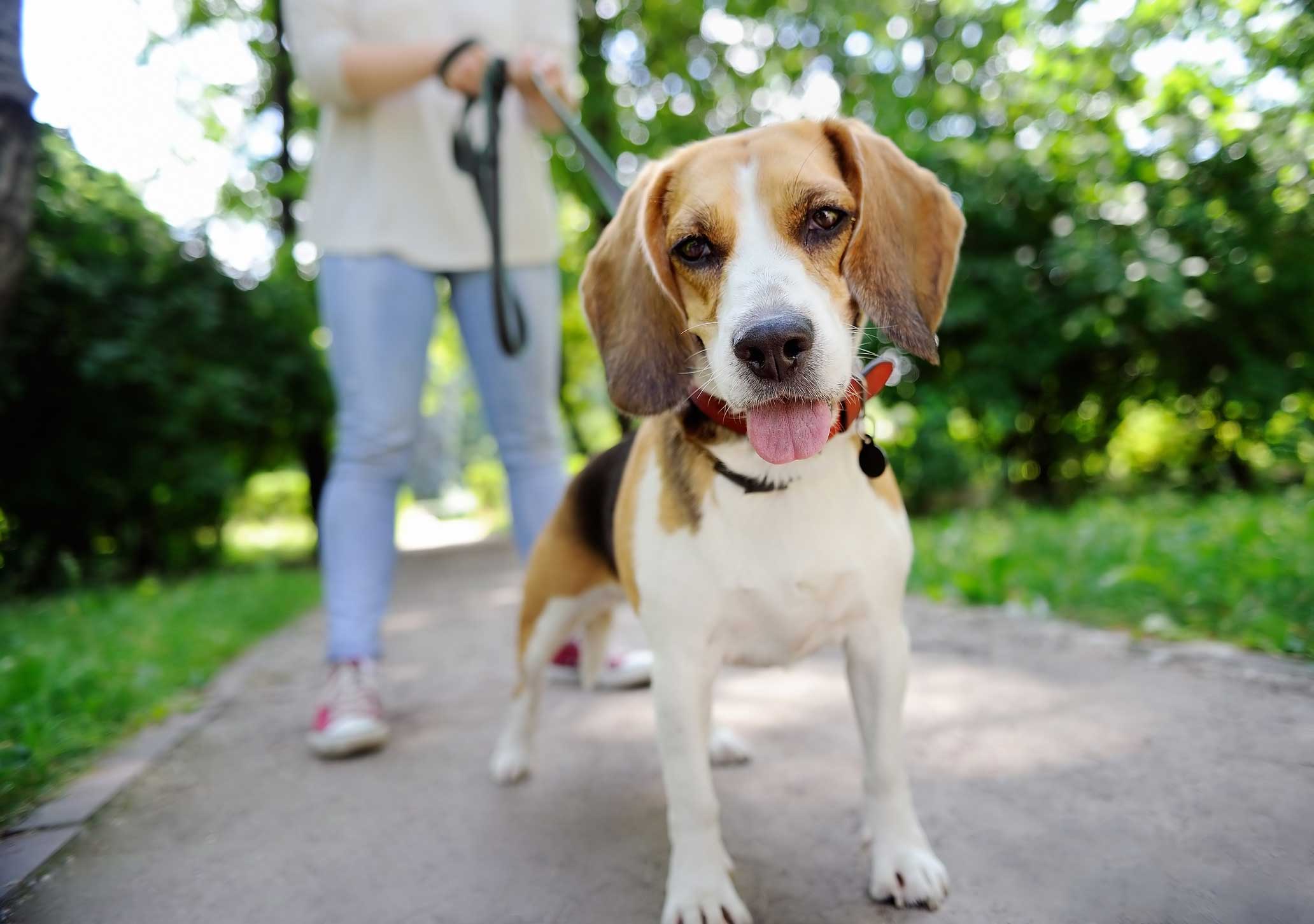 Single per day (VAT Exclusive)
£24
Single per day (VAT Exclusive)
£28
Single Per Day (VAT Exclusive)
£3
Single Per Day (VAT Exclusive)
£40
Double per day (VAT Exclusive)
£40
Double per day (VAT Exclusive)
£48
Double Per Day (VAT Exclusive)
£64